Jane.com has White Plum Dresses for Only $11.99 (Retail Price: $39.99)! There are 23 great styles to choose from!
Whether you're looking for an everyday basic or statement pieces that will be just as unique as you are, you're sure to find something that fits your style in this assortment of chic, high quality dresses! You can find something for warm summer months or a springtime fashion deal! Quantities are limited, so don't wait! 
Check out the last deals from Jane.com: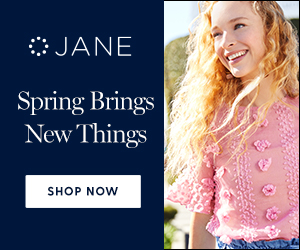 Jane.com is a boutique marketplace featuring the latest in women's fashion trends, home decor, and children's clothing.  Most of the sellers are small business owners supporting their families through sales (many are etsy style vendors).  Be sure to look for shipping information on what you buy as few sellers ship for free.