This past Saturday Mom on Dealz, The Coupon Challenge and A Frugal Chick headed out to the Yorktown area for a coupon swap. It was so great meeting our readers and talking to everyone! We also got to meet two great bloggers- Tiffany and Nicole!
Participants were able to view different coupon organization methods, ask questions, and learn more about couponing from each other and the bloggers. Expired coupons were also gathered for military overseas- to be sent to a family who until a month ago was stationed at Little Creek.

We gave out some great door prizes and wanted to give a big thank you to our sponsors: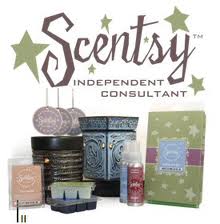 Jacqueline Serrano, Scentsy Representative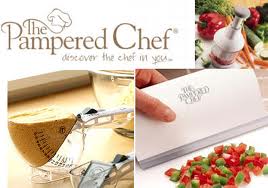 Desiree Rose, Pampered Chef Representative
and
Stephanie Bailey from First Advantage Federal Credit Union (whose room is available at any time to non-profit organizations free of charge)
The Expired Coupons
Since the coupons from the Yorktown Meet were mailed to base housing, here is the address the coupons collected from the Virginia Beach Coupon Meet were mailed to:
Family Services/Airman & Family Readiness Center
Attn: Vic Villarreal
100 FSS/FSFR
Unit 4925 Box 280
APO AE 09459
Military bases overseas will accept expired grocery coupons up to six months past their expiration date. Please make sure coupons are only expired by a few months when mailing to allow for the coupons to be distributed and used by Military families. Don't forget that you can also send non-expired coupons as well. It is also requested that coupons be organized into categories for easier handling.
Find more addresses at Coupon Mom
The next coupon swap is already in the works so we will let you know as soon as the details are ironed out!