Okay aren't these adorable?
Right now you can grab these Super Cute Hedgehog Mittens for only $11.98 shipped.
Adorable and fun knit mittens that look like little hedgehogs.  The fur is super duper soft!  One size fits most older kids – adults (with adverage/smaller size hands). Gloves length: 24cm Gloves width: 9cm
PRODUCT DETAILS
Perfect Christmas Gift
Super duper soft fur!
Check out the last deals from Jane.com: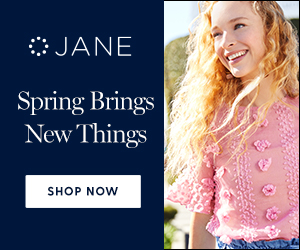 Jane.com is a boutique marketplace featuring the latest in women's fashion trends, home decor, and children's clothing.  Most of the sellers are small business owners supporting their families through sales (many are etsy style vendors).  Be sure to look for shipping information on what you buy as few sellers ship for free.