Right now from Jane you can grab these Cell Phone Diary Case for only $9.99.  They have these available for Samsung and iPhone models.
The Classic Diary protects your phone from damages such as scratches, smudges, and other external factors. With inside pockets for your personal belongings, credit cards, driver's license, and important contacts. Choose from a variety of colors to give your phone a stylish look!
Check out the last deals from Jane.com: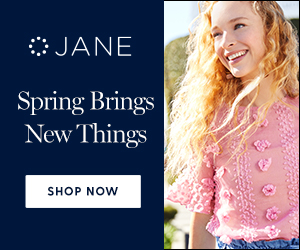 Jane.com is a boutique marketplace featuring the latest in women's fashion trends, home decor, and children's clothing.  Most of the sellers are small business owners supporting their families through sales (many are etsy style vendors).  Be sure to look for shipping information on what you buy as few sellers ship for free.