Okay this isn't the classiest thing I have ever seen but it's easy for me to picture about four parties I go to where it would be hilarious.
Right now on Jane.com you can grab this Inflatable Reindeer Game for $9.98 shipped.  It would also be a SUPER fun white elephant gift.
Check out the last deals from Jane.com: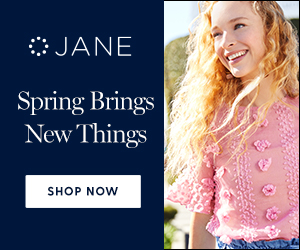 Jane.com is a boutique marketplace featuring the latest in women's fashion trends, home decor, and children's clothing.  Most of the sellers are small business owners supporting their families through sales (many are etsy style vendors).  Be sure to look for shipping information on what you buy as few sellers ship for free.