On Monday Mom on Dealz [1], The Coupon Challenge [2] and A Frugal Chick [3] taught our first coupon class together inside of the Virginia Beach Blvd. Harris Teeter!
We are thrilled that Harris Teeter was kind enough to share their fantastic conference room with us. If that wasn't amazing enough, Harris Teeter provided three $5 Harris Teeter gift cards and one $10 gift card to giveaway to attendees plus provided drinks, a veggie tray and cookies! We can't thank Harris Teeter enough for their generosity. Please make sure you head out to the Harris Teeter in Princess Anne Plaza off Virginia Beach Blvd as a thank you for hosting us!
Some of the useful topics we covered:
– Where to find coupons
– Organizing coupons
– Preparing to shop
– Barcodes
– Stockpiling
– Saving on store brands and recipes for Harris Teeter products
– Specific Harris Teeter coupon policy
In addition to the Harris Teeter gift cards, we gave out some great door prizes and wanted to give a big thank you to our sponsors:
[4]
Danielle Jones, Scentsy Representative [5]
[6]
Tiffany Foreman, Pampered Chef Representative [7]
[8]
Janelle Hamilton, Modern Momma By Janelle [9]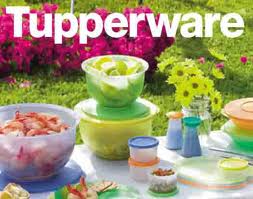 [10]
Elaine Shindelar, Tupperware Representative [email protected] [11]
It was so great meeting our readers and talking to everyone! We look forward to seeing you all again soon.
We also have amazing news to share – Harris Teeter would like us to come back and teach a class on a regular basis! Look for details on the next event to be announced soon.
Thank you again to Harris Teeter and all our sponsors!