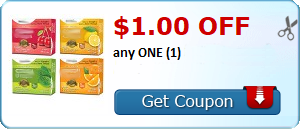 There is a new coupon available for $0.35 off any Palmolive Liquid Dish Soap.
This week at Harris Teeter the large sizes (26 oz) are on sale:
Palmolive Dish Soap 26 oz $2.50
Use $0.35 off any Palmolive Liquid Dish Soap
Final Price: $1.80
It is important to note that this blog accepts forms of cash advertising, sponsorships, paid insertions, or other forms of compensation. The compensation received will never influence the content, topics or posts made in this blog. All opinions stated in this blog belong to its author and no one else. I will only endorse products, companies, and services that I have found worthy of my time and opinion. A Frugal Chick is a participant in the Amazon Services LLC Associates Program, an affiliate advertising program designed to provide a means for sites to earn advertising fees by advertising and linking to www.amazon.com.